We are building the leading lithium-ion battery recycler
Energy storage and the sustainability of energy storage systems is critical to achieving net-zero emissions globally.
Our vision it to fully 'close the loop' in the Lithium-ion battery recycling ecosystem and become a leading lithium-ion battery recycler.
Environmentalism is core to Battri's mission, and our founding team are actively involved in a number of ESG programs.
In our lifetime we've seen noticeable degradation of natural habitats around the world and it's important we take meaningful action to improve the environment for future generations.
Environmental preservation and sustainability is central to everything we do at Battri. We're very excited to contribute to the positive steps the battery and recycling industry has made in ensuring a sustainable future.
Our management team has significant experience in lithium ion battery recycling, automotive manufacturing and Technology.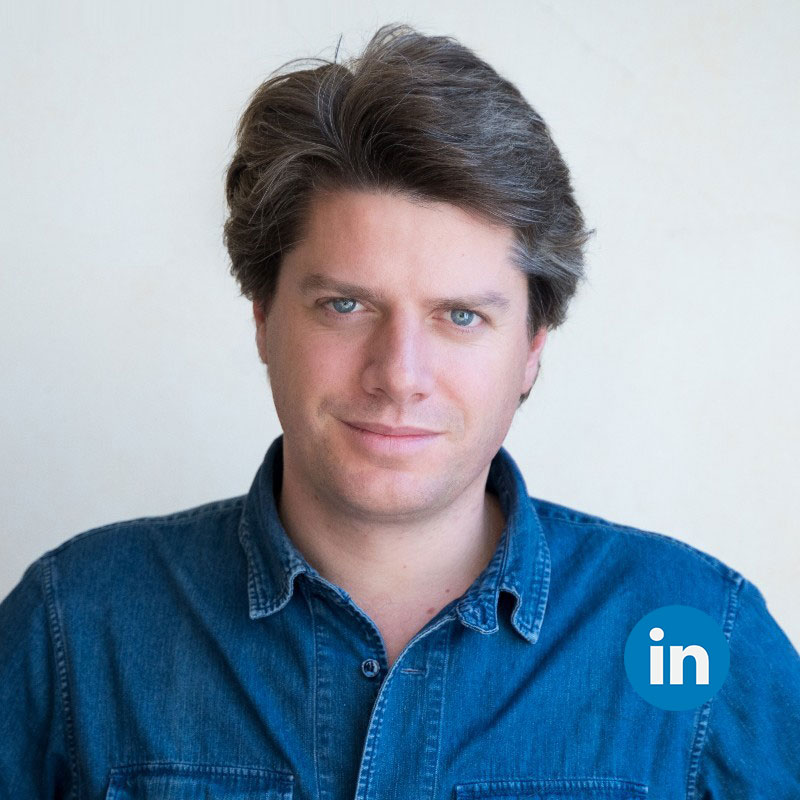 Previous experience working at Uber as Head of Vehicles for EMEA. Max was also the LatAm GM for Treves Automotive Group.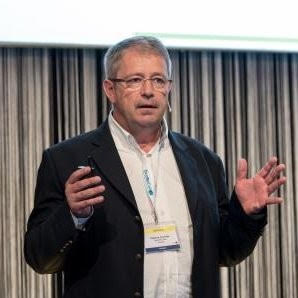 Patrick Archier

COO
Previous experience building and running Li-ion battery recycling facilities throughout Europe.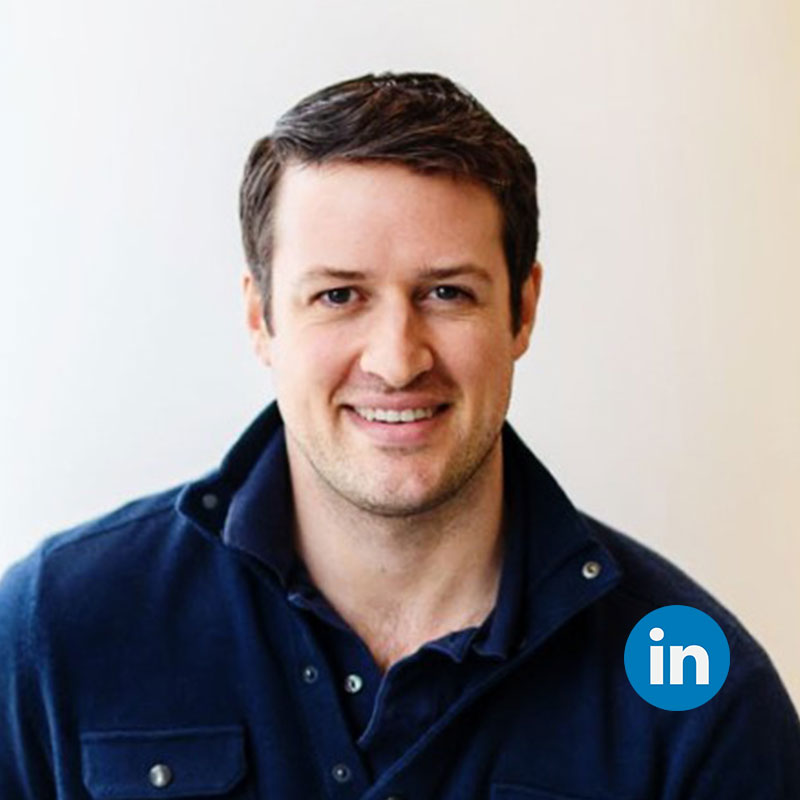 Previous experience working at Uber where Andrew was Head of Uber's Electric Vehicle program for Europe.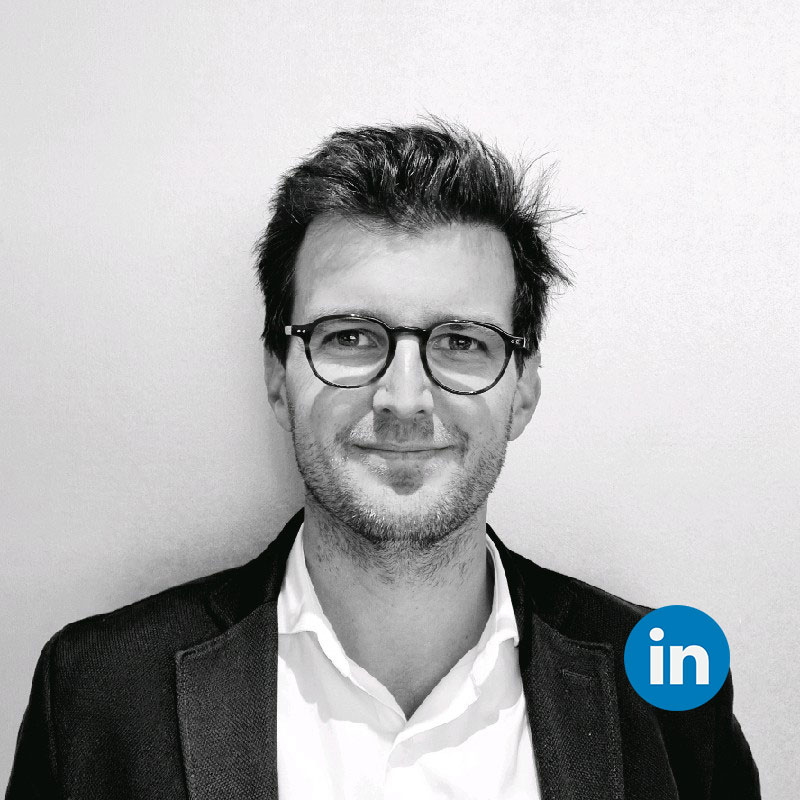 Previous experience in Consulting with a focus on Licensing and Real Estate projects. Seb is also a former French Navy Officer.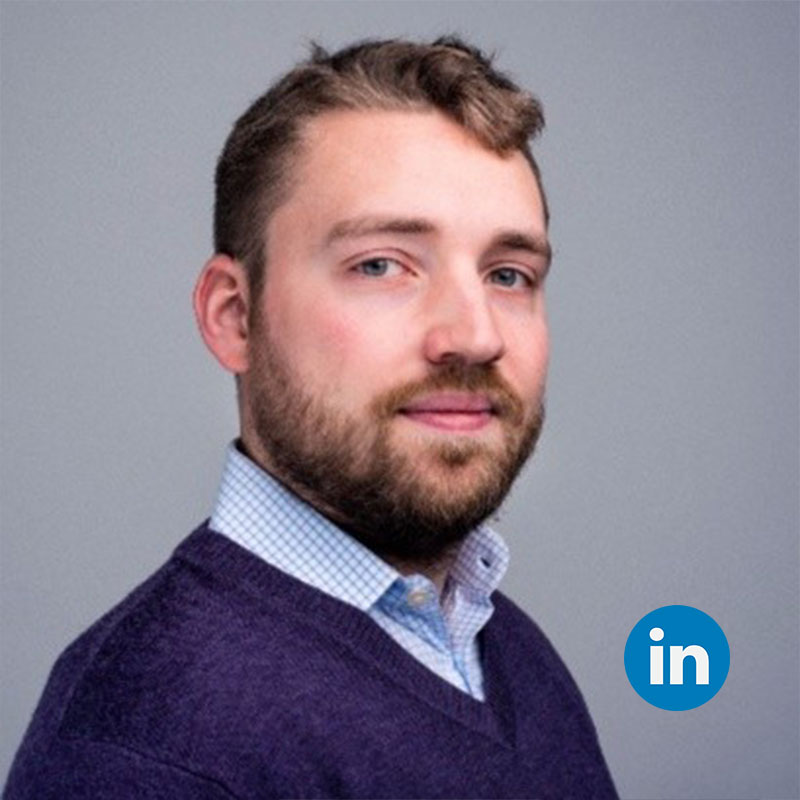 Previous experience at Tesla and at Energy Storage Companies throughout Europe.