We operate our own recycling facility
Recycling all types of lithium-ion batteries in a quick and efficient way in our own facility (coming soon!)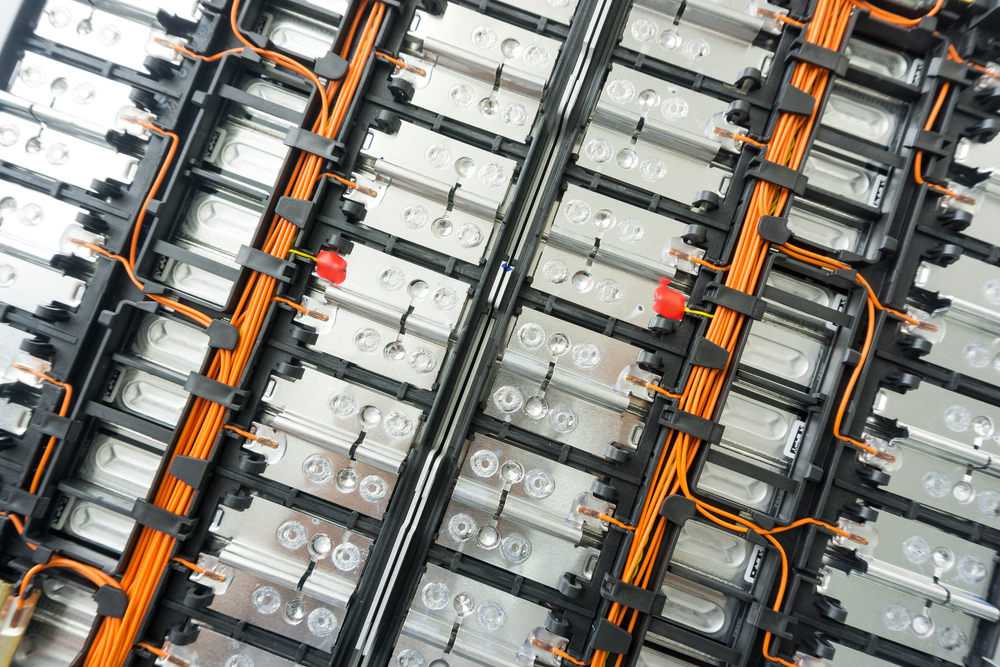 We can recycle many different types of lithium-ion batteries commonly used in Electric Vehicles and other electronics.
NMC: Nickel Manganese Cobalt Oxide
LFP: Lithium Iron Phosphate
NCA: Lithium Nickel Cobalt Aluminum Oxide
LTO: Lithium Titanate Oxide
LCO: Lithium Cobalt Oxide
LMO: Lithium Manganese Oxide
We produce two materials from recycled Electric Vehicle Batteries. These materials are used to produce new batteries.
More than 90% of an Electric Vehicle Battery can be fully recycled!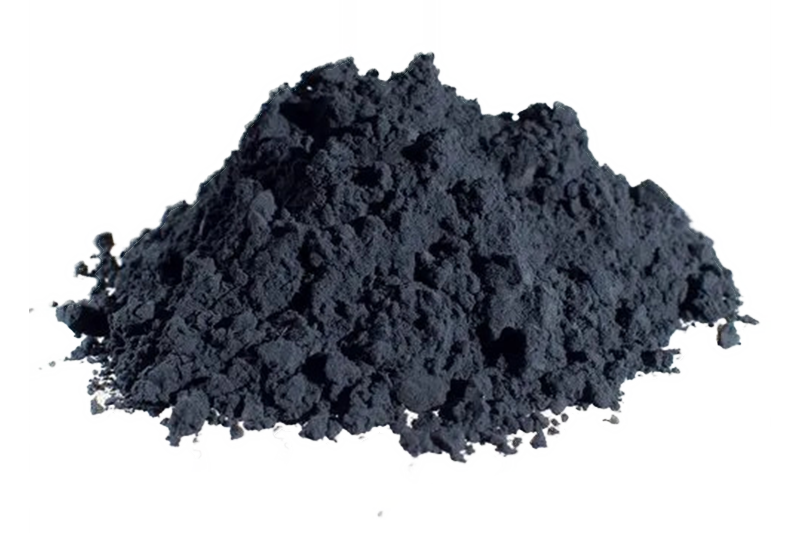 Black Mass
A valuable mixture of metals such as Graphite, Nickel, Lithium and Cobalt which are required for new lithium-ion battery cell production.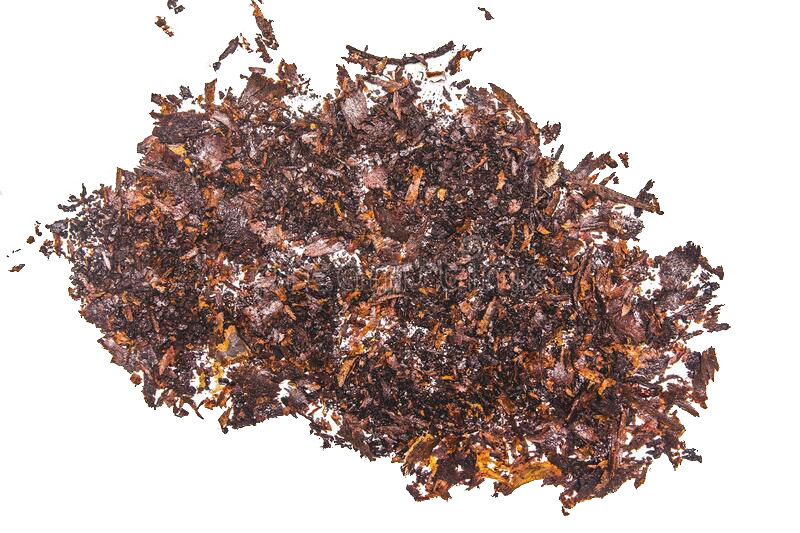 Metal Scrap
A lithium-ion battery is made up of many parts, and the battery pack also contain useful metals such as copper, steel, iron, and aluminum.